Regular price
Sale price
$16.00
Unit price
per
DEAL
Sold out
Miniature Clay Vase by DBKD
Ceramic vases with textured glazes, every item has a unique look. The black ones are more rustic, with a textured surface that varies from grey to deep black. The brown ones are matte, and have a softer but still textured surface with tiny dots in a darker shade of brown.

Together with the irregular round shape the product has a genuin feeling, really cute! Imagine soft, round rocks in the shadow of a cliff on a warm, sunny beach. This versatile ceramic vase is obviously the perfect pairing with a plant and Plantstraw on a window sill, single flowers or just as a decorative item on it's own.
Read More

The narrow opening makes less water evaporate to the surrounding air, and helps your plantstraw stand up.

Also great for supporting cuttings and flowers!
Details

It's easy to clean with our cleaning beads, soap and water. For best results, I recommend using a soft brush to carefully remove any dirt or debris from the textured surface. And don't forget to refill regularly to keep your plants healthy and thriving!
Origins & Materials

Ceramic. Waterproof. Made in China.
Size

Large Clay: Ø 11cm, high 11cm. (Ø 4.3in, 4.3in high),
Medium Clay Ø 9cm, high 9cm. (Ø 3.5in, 3.5in high)
Both sizes will pair well with both sizes of Plantstraws
Endless Plantlove

Free Shipping in Sweden

SOS Plant Support
Lots of international options!
View full details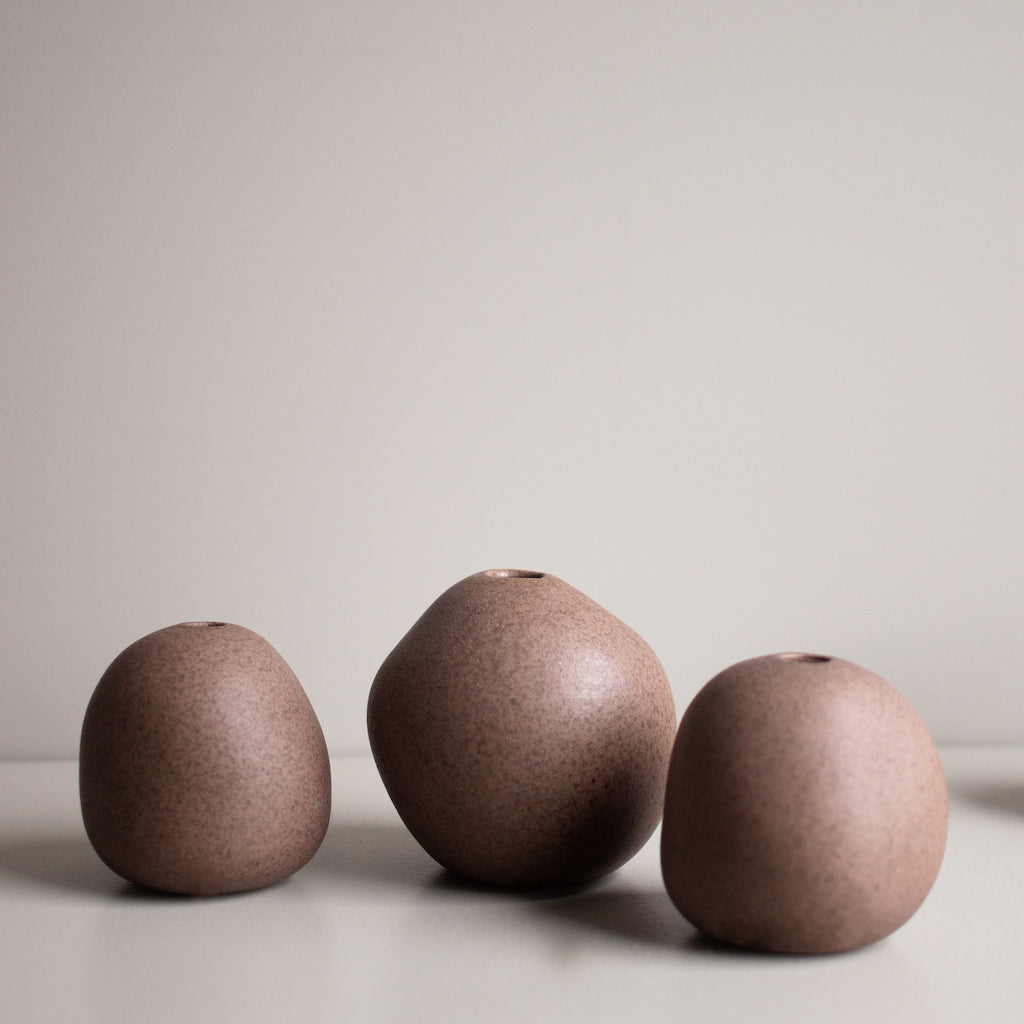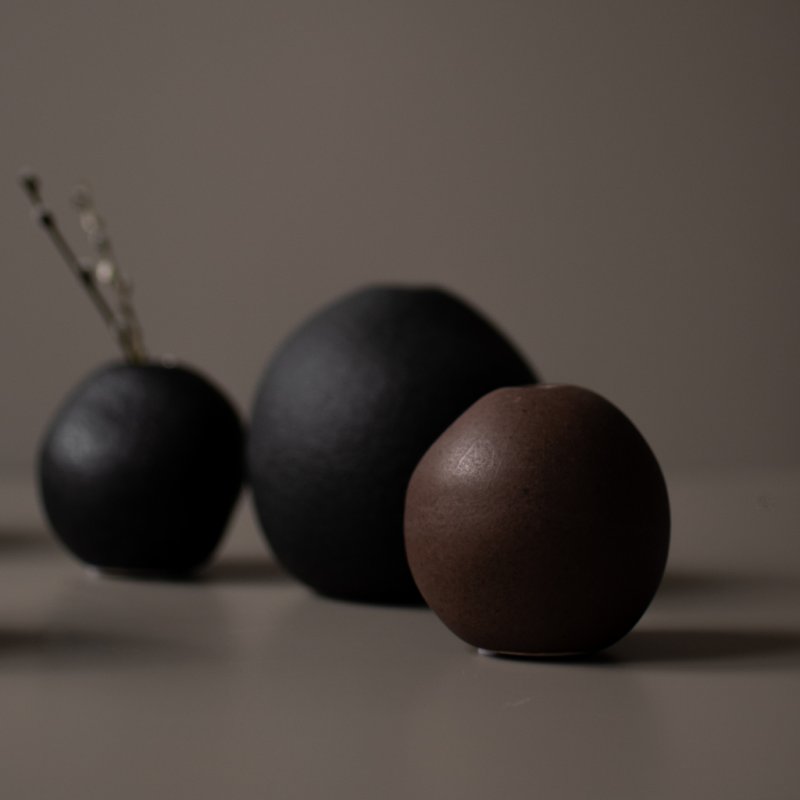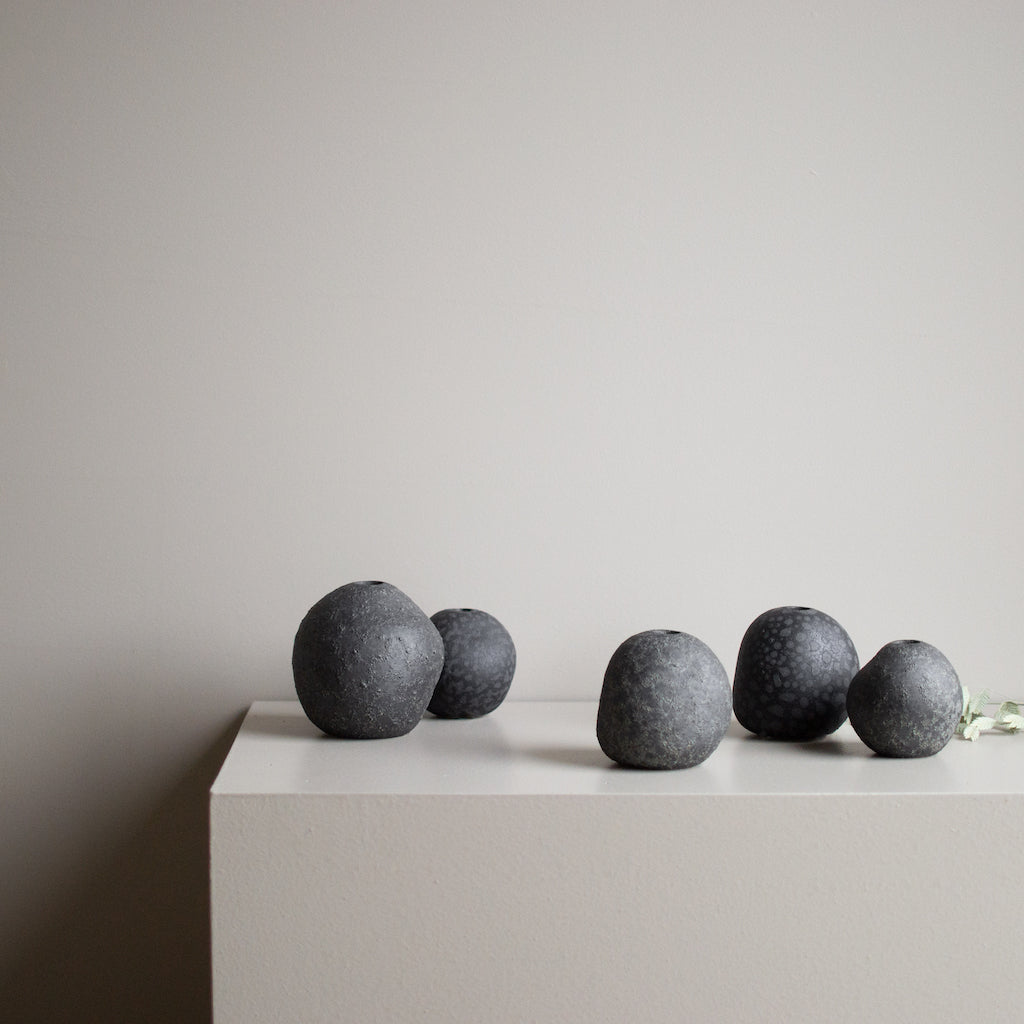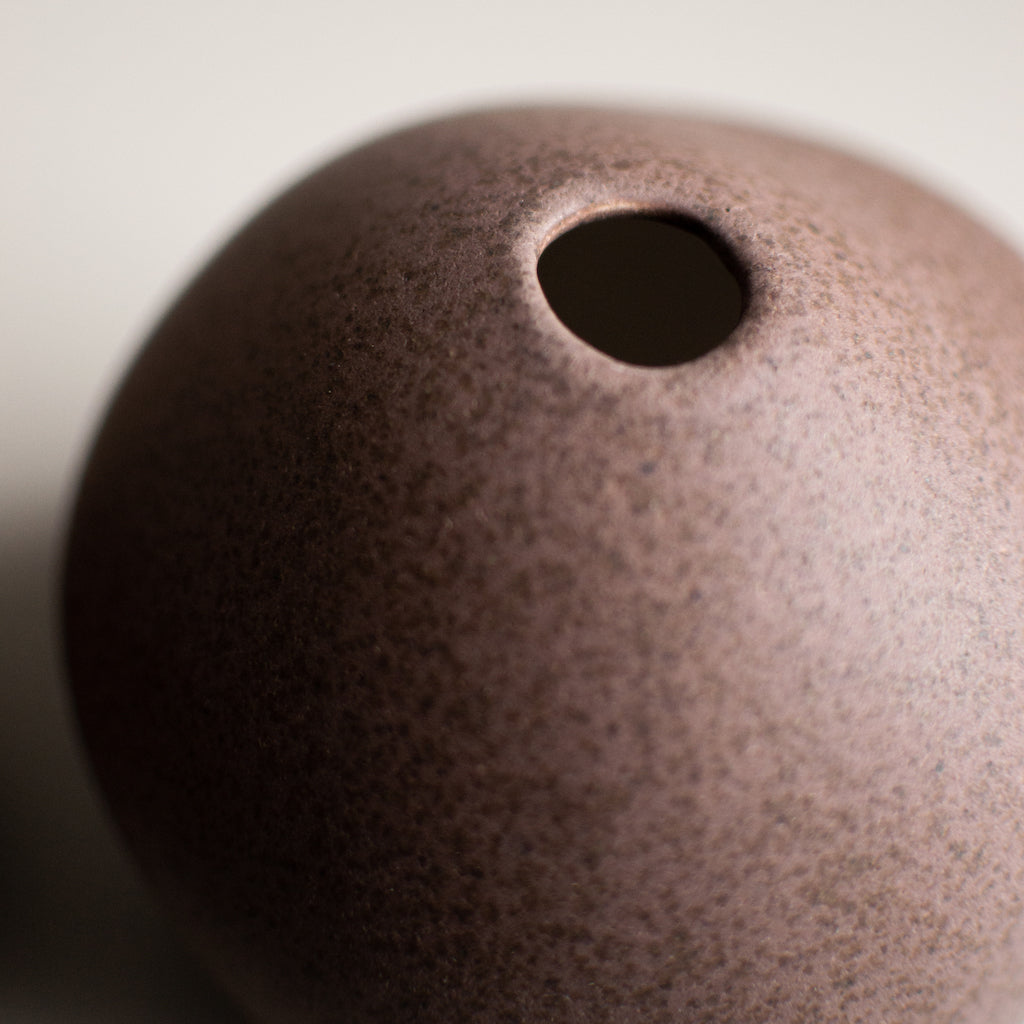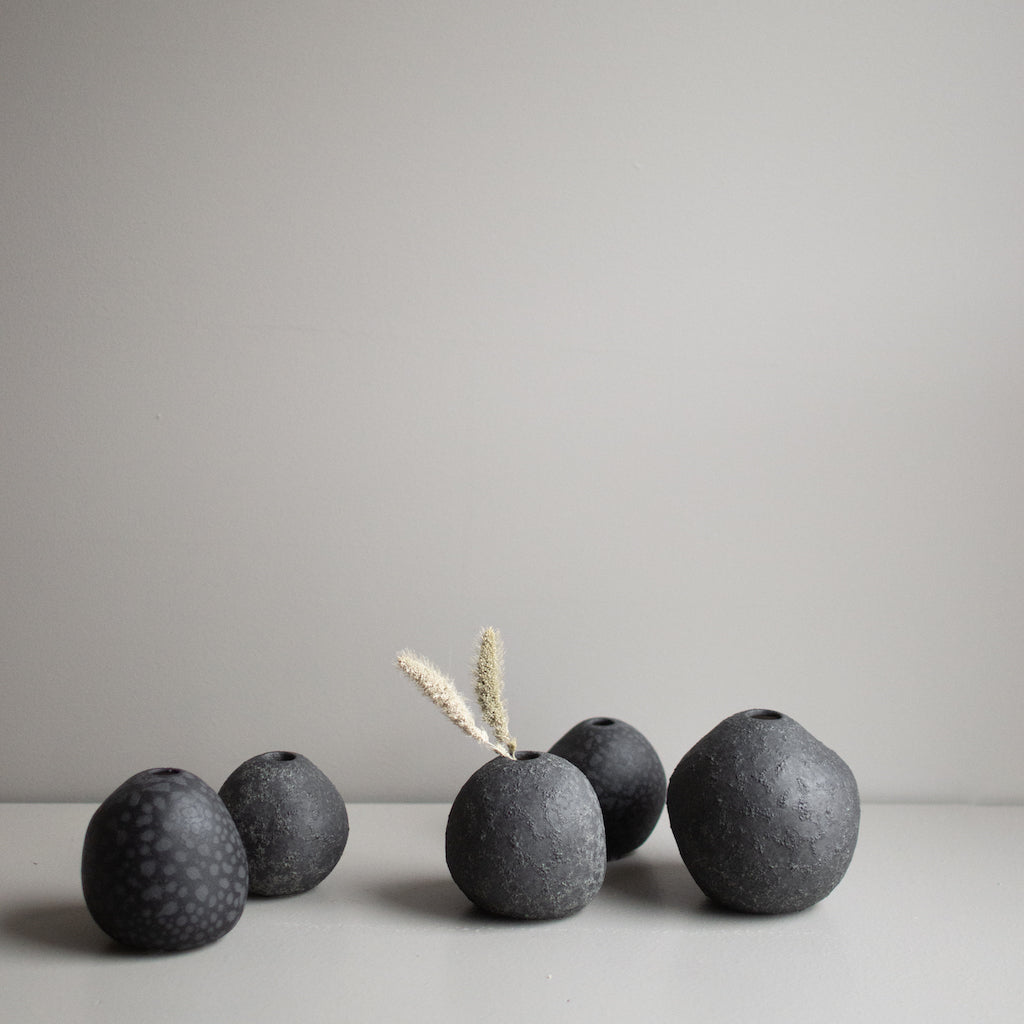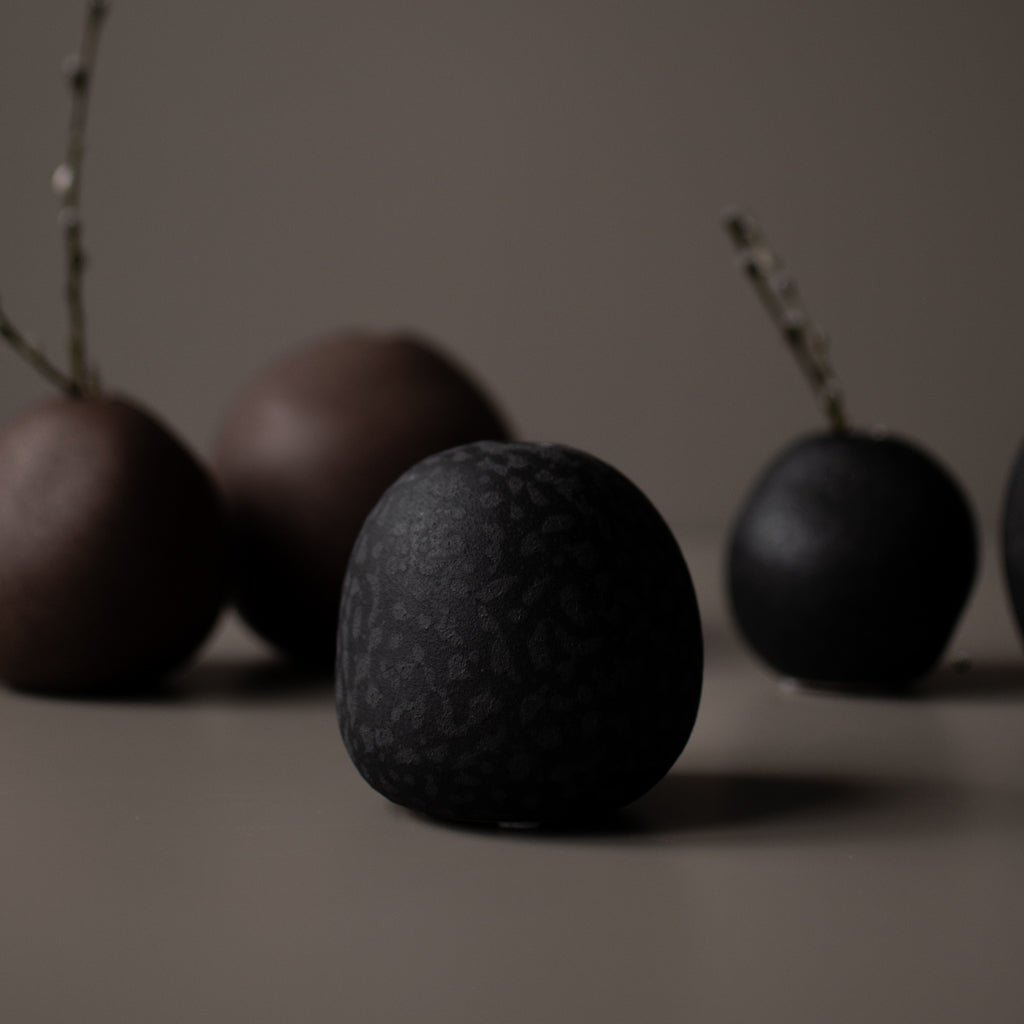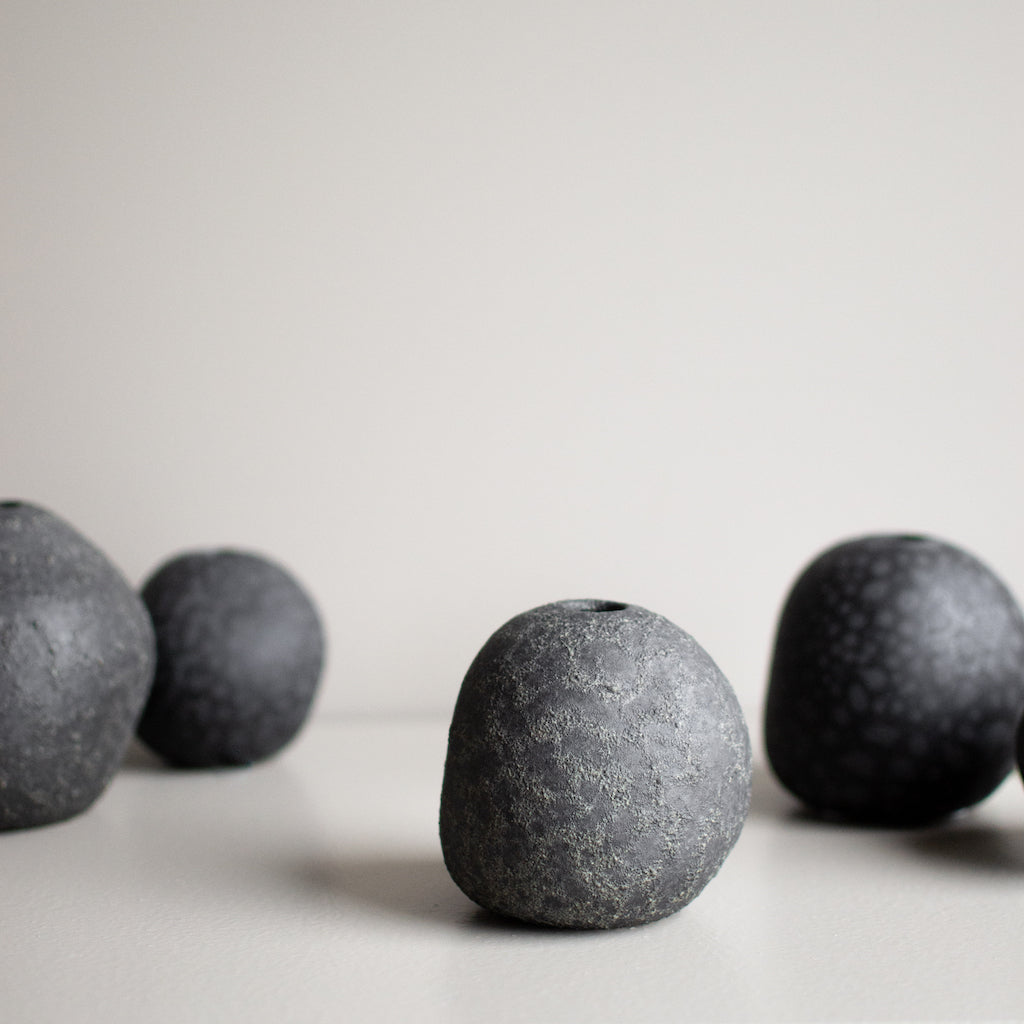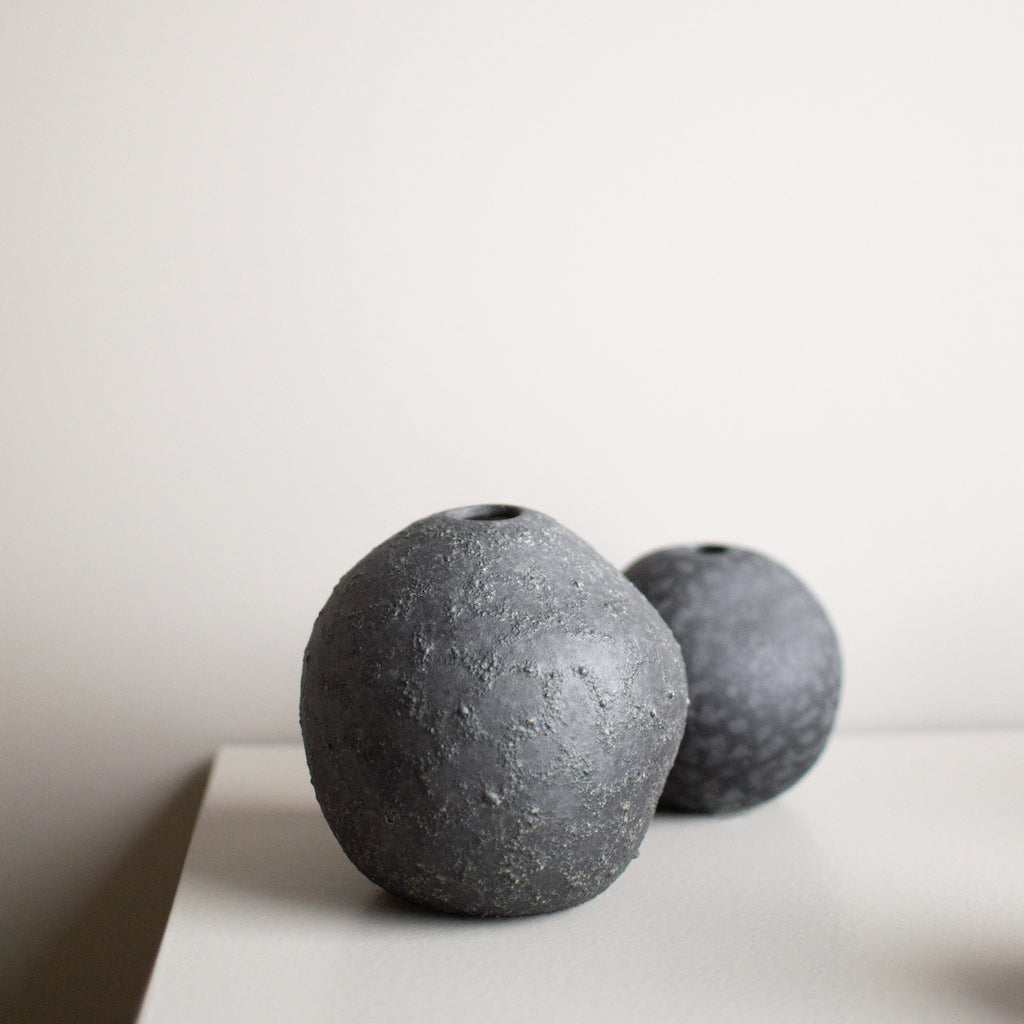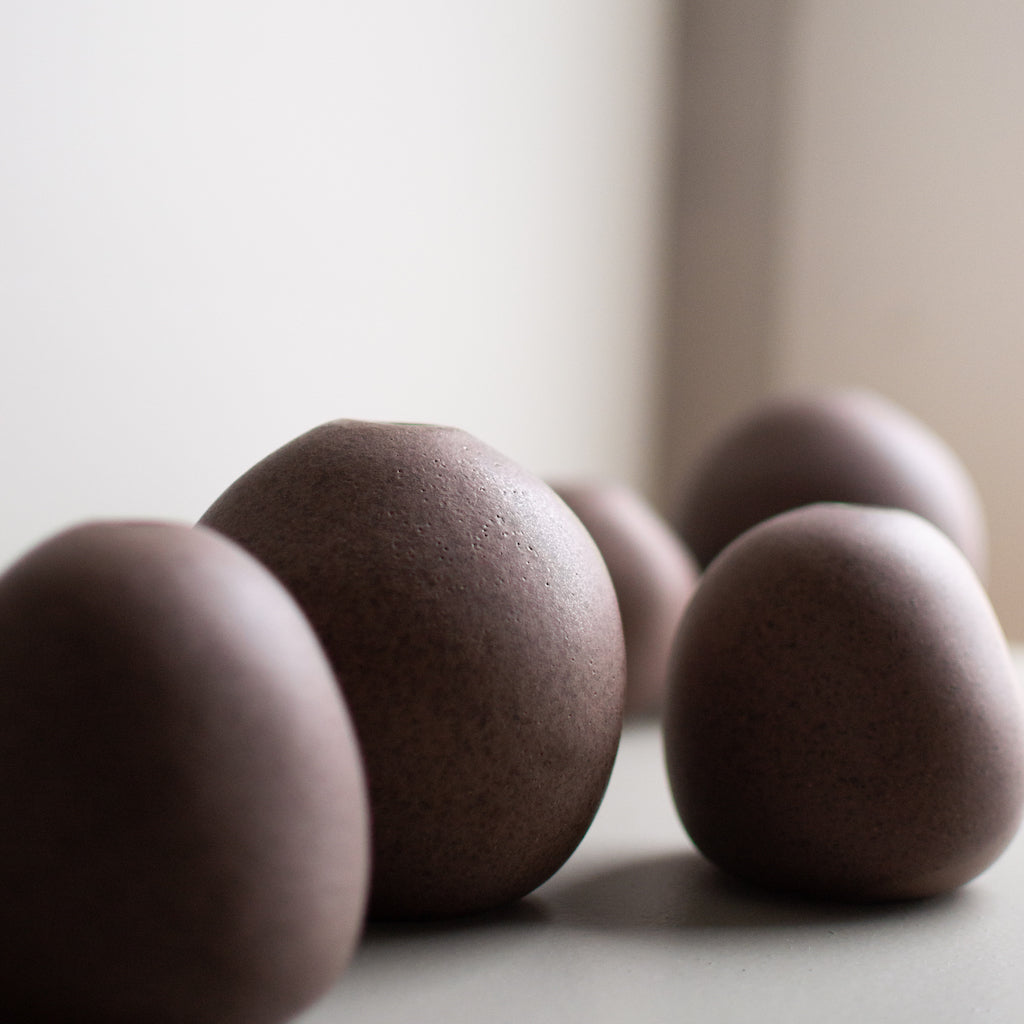 Shipping Options
Select a destination country to review the shipping options! 🚛
Said about us!
Awarded Design

"Sensual, sinuous, beautiful, and functional, wins this year's "Best in Show" at Formex Design Talents"

Full story

Selected Gift

Sculptural and gallery-worthy Plant Care!

Full story

Recommended Plantcare

"And these plants have never been happier. They went from no new leaves, to new leaves on every stem. My monstera deliciosa is even getting leaves with fenestrations!"

Full story
Clay Vase
The Clay Vase is exquisite. I love it. I am so glad that I bought Plant Straws and the vases to go with them.