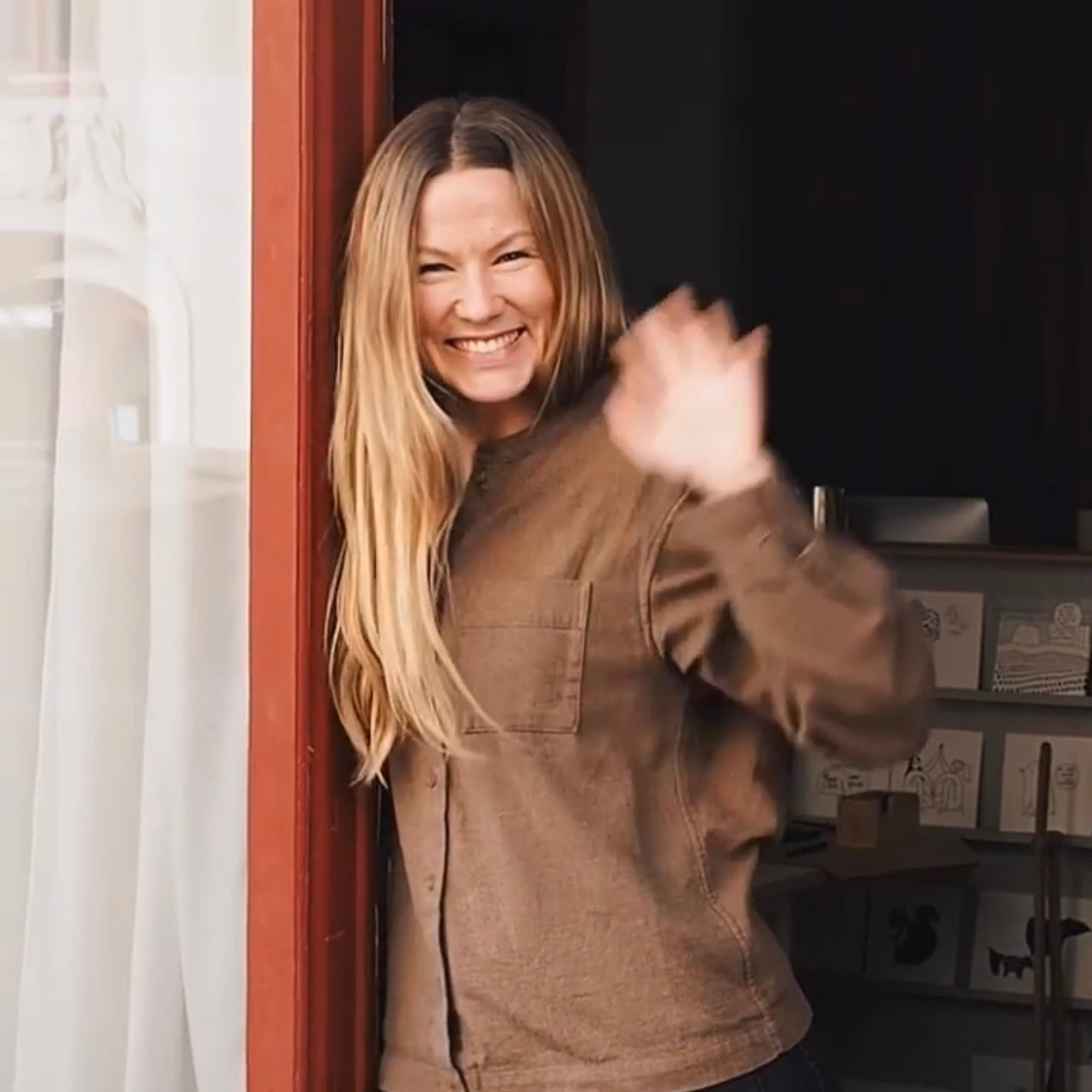 Become a reseller
Our mission is to make plant care effortless and beautiful, with handmade design that lasts.
Are you an independent plant or design businesses with at least one physical shop location in Europe, Australia, New Zealand, Canada or the USA? Apply to become a reseller!
Our Production & Sources
Plantstraws are handmade, painted, assembled and packaged in Sweden. We source our materials from suppliers in the EU.
About Plantstraws
Plantstraws is the name of both our product and brand! The company was founded in 2019, and is designed and run by me, Elin Fyhr. My father Tomas oversees production and logistics - dream team!
Read more!
Wholesale Linesheet
Apply for an accout to unlock discount prices!
Request a wholesale account
🌟 Important Announcement for September 🌟
We are thrilled to see an unprecedented number of orders this month—thank you for your overwhelming support! As we work to meet this high demand, we kindly ask for a little extra patience.
New Wholesale Accounts:
We'll do our best to review applications as quickly as possible, but please expect a response time of up to two weeks.
You will receive an automatic confirmation email once your account is ready.
Emails:
We'll do our best to respond to emails as quickly as possible, but please expect a response time of up to a week.
We greatly appreciate your understanding and support during this busy time.
Thank you for your interest in our wholesale community!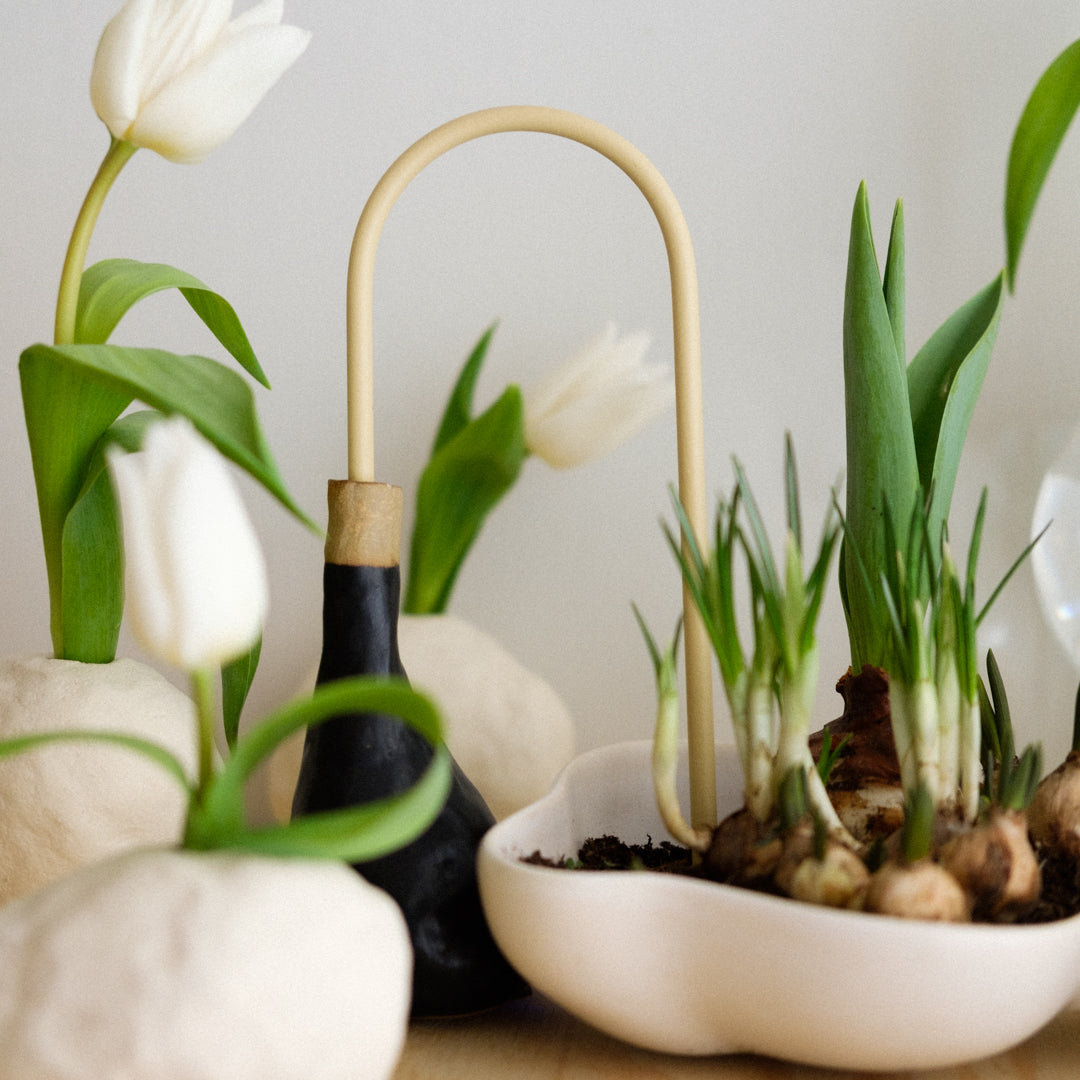 Terms & Conditions
By becoming a reseller, you can place discount orders online for your shop.
All of our resellers are offered the same profit margins, and our minimum order size is 24 Plantstraws. Mix and match colors and sizes as you like!