The Soft Palette
Original Design

Support the artist and a small, independent brand 🫶

Handmade in Sweden

Crafted by hand in our own workshop, ensuring the highest attention to detail

International Shipping

We ship internationally from our warehouse and shop in Sweden

Fast Deliveries

Lightning-fast express shipping available ⚡️

Browse Options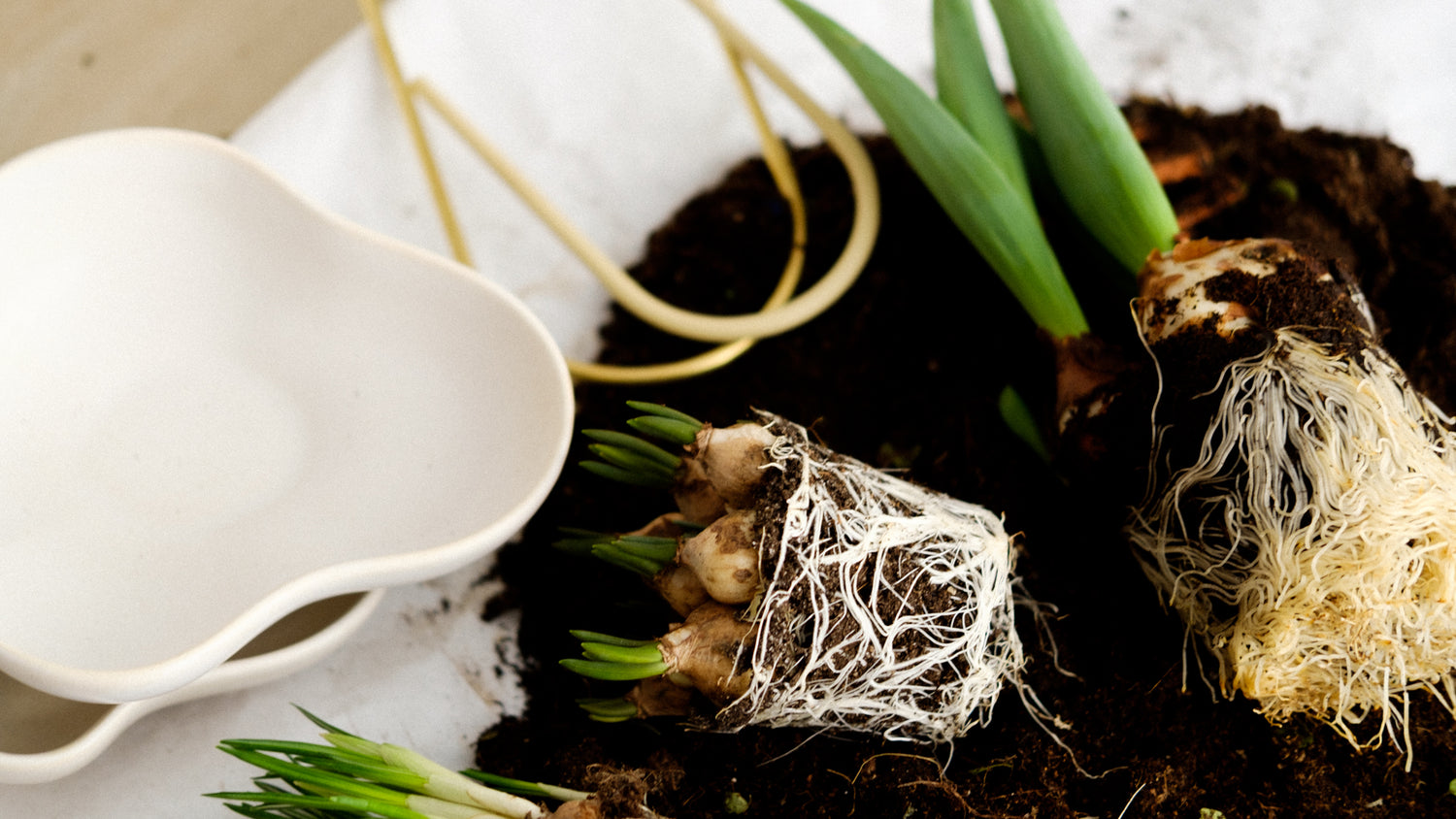 How does a Plantstraw work?
The cord conducts water, so the soil stays moist!
Simply moisten the cord, place one end in water, and adjust the length of the other end to control the moisture level before placing it in the dirt.
Wash, cut down, or replace the cord as needed over time — Keep your Plantstraw forever!
Read Reviews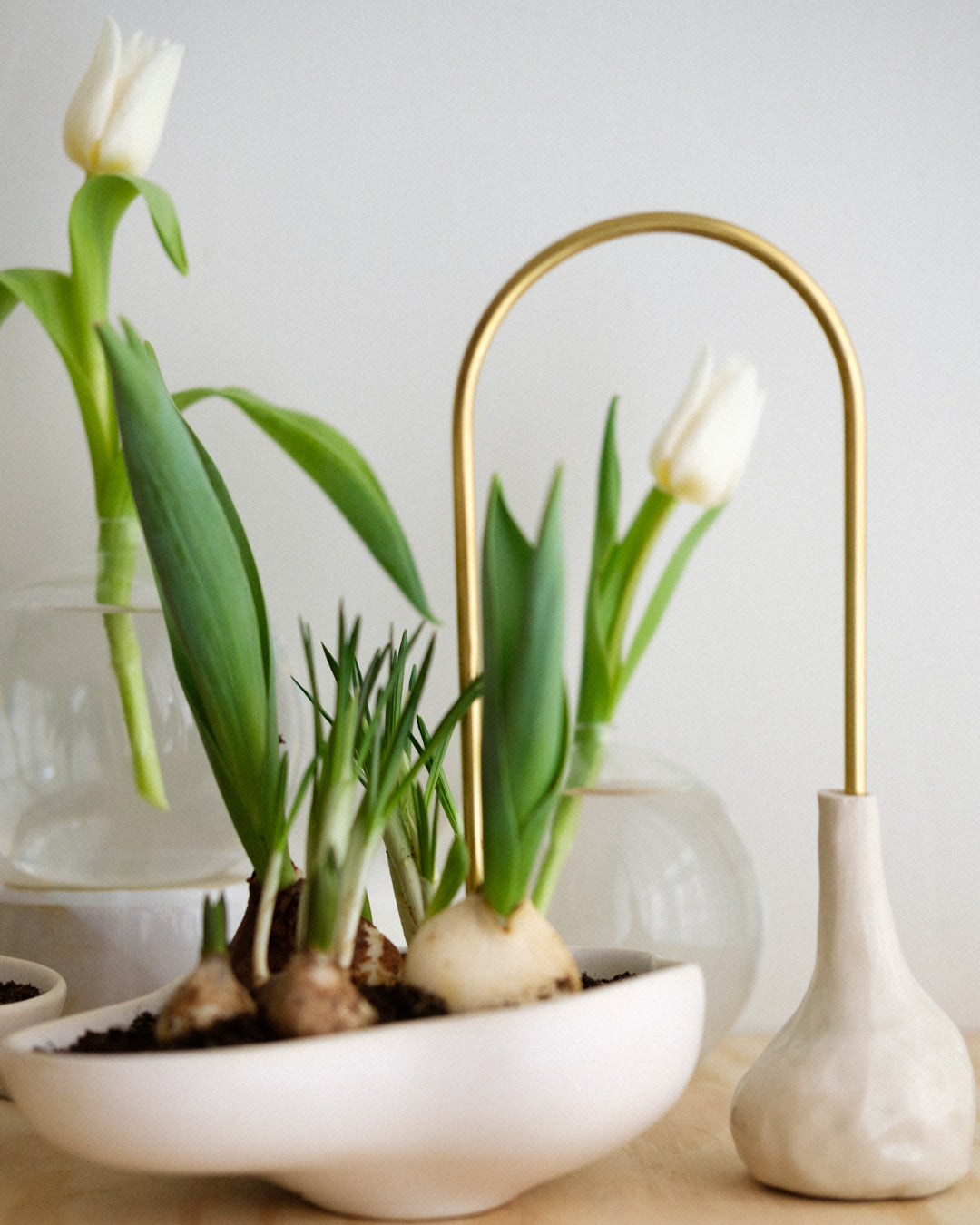 Brass
Solid brass [Cu₃Zn₂] develops a beautiful patina through oxidation, enhancing its appearance over time. The cord is made from recycled cotton, just like the ones in our colored straws.
All of our straws are handmade with nerdy attention to detail and a geeky passion for quality materials.
Shop now to experience craftsmanship and natural materials! 🤍
Shop Now
Plantstraws Collection
Vendor:

Regular price

Sale price

$27.00

Unit price

per

Vendor:

Regular price

Sale price

$33.00

Unit price

per
Perfect Companions
Vendor:

Regular price

Sale price

$8.00

Unit price

per

Vendor:

Regular price

Sale price

$23.00

Unit price

per

Vendor:

Regular price

Sale price

$17.00

Unit price

per

Vendor:

Regular price

Sale price

$13.00

Unit price

per

Vendor:

Regular price

Sale price

$20.00

Unit price

per