Regular price
Sale price
$20.00
Unit price
per
DEAL
Sold out
Bunch Mini by DBKD
Introducing the BUNCH Mini trio – my new winter season favorite. Will it be yours too? ✨ Three unique designs: a timeless ball, a sleek vase silhouette, and an innovative ball with a raised base. Love them!
Crafted from thick, high-quality glass, each vase has a mesmerizing texture that feels luxurious and unique. And oh! They're more than just vessels for flowers or Plantstraws, these beauties can also serve as candle holders, casting a warm and inviting glow in any setting.
Read More

Their snowball-like appearance makes them the perfect accent for those chilly winter months. ❄️
Also great for cuttings, candles and flowers.

Safety Precautions

Fire hazard. Please note that glass objects in direct sunlight can potentially reflect high concentrated beams of light and start fires. Therefore avoid placing the glass globe in direct sunlight.
Details

It's easy to clean with our cleaning beads, soap and water, but it's also dishwasher proof.
Size

Bunch Vase and Bunch Base: Ø 12cm, high 12cm (Ø 4.72in, 4.72in high)
Bunch Ball: Ø 12cm, high 10cm (Ø 4.72in, 3.94in high)

The Vase and Base complements both sizes of Plantstraws perfectly. For the Bunch Ball, we recommend pairing it with the smaller size Plantstraw for an ideal fit.
Endless Plantlove

Free Shipping in Sweden

SOS Plant Support
Lots of international options!
View full details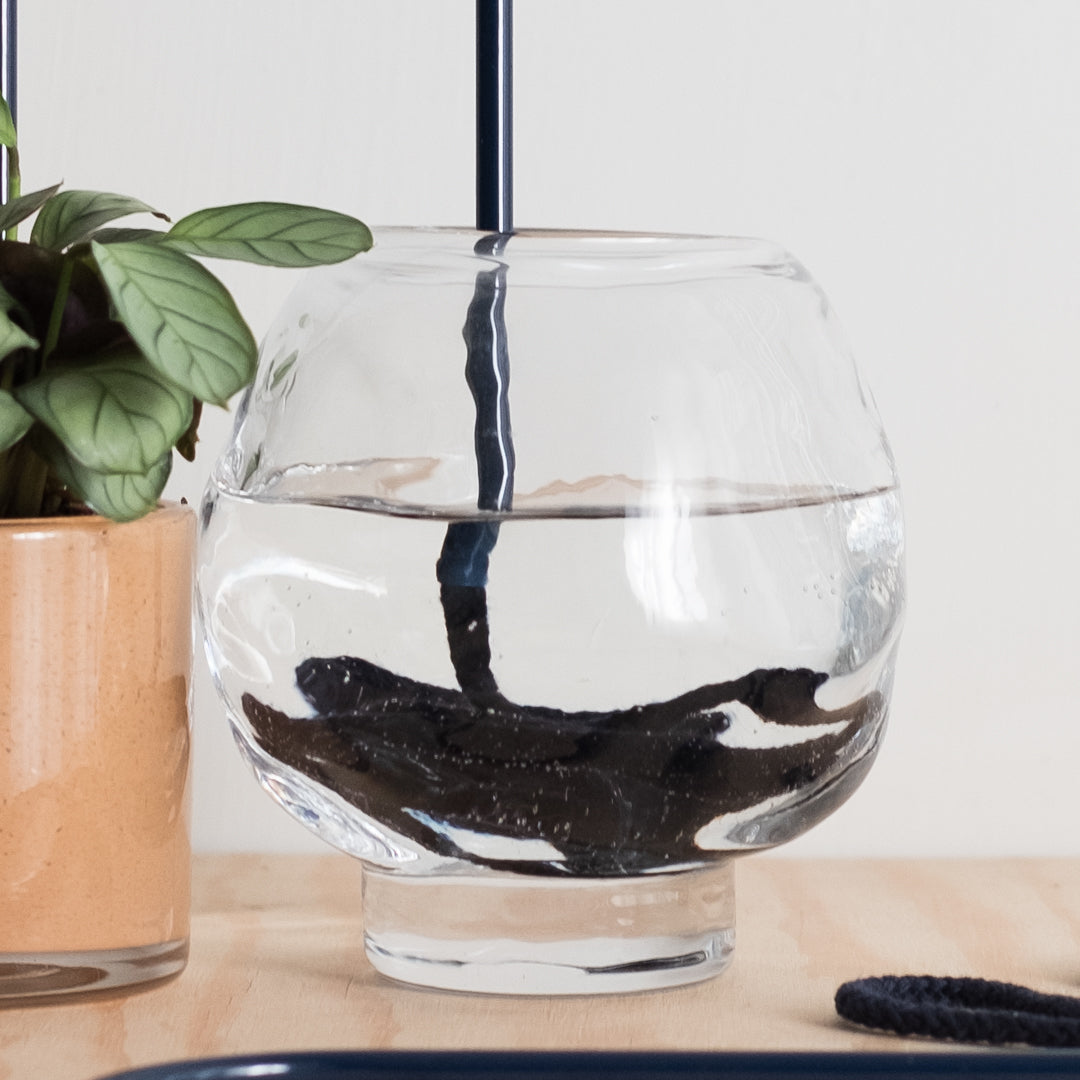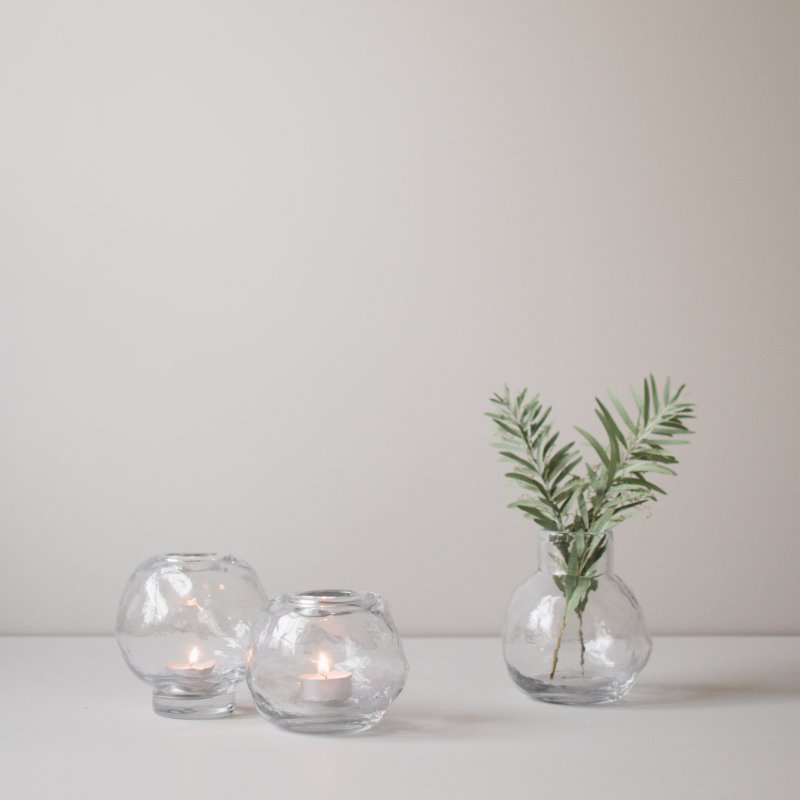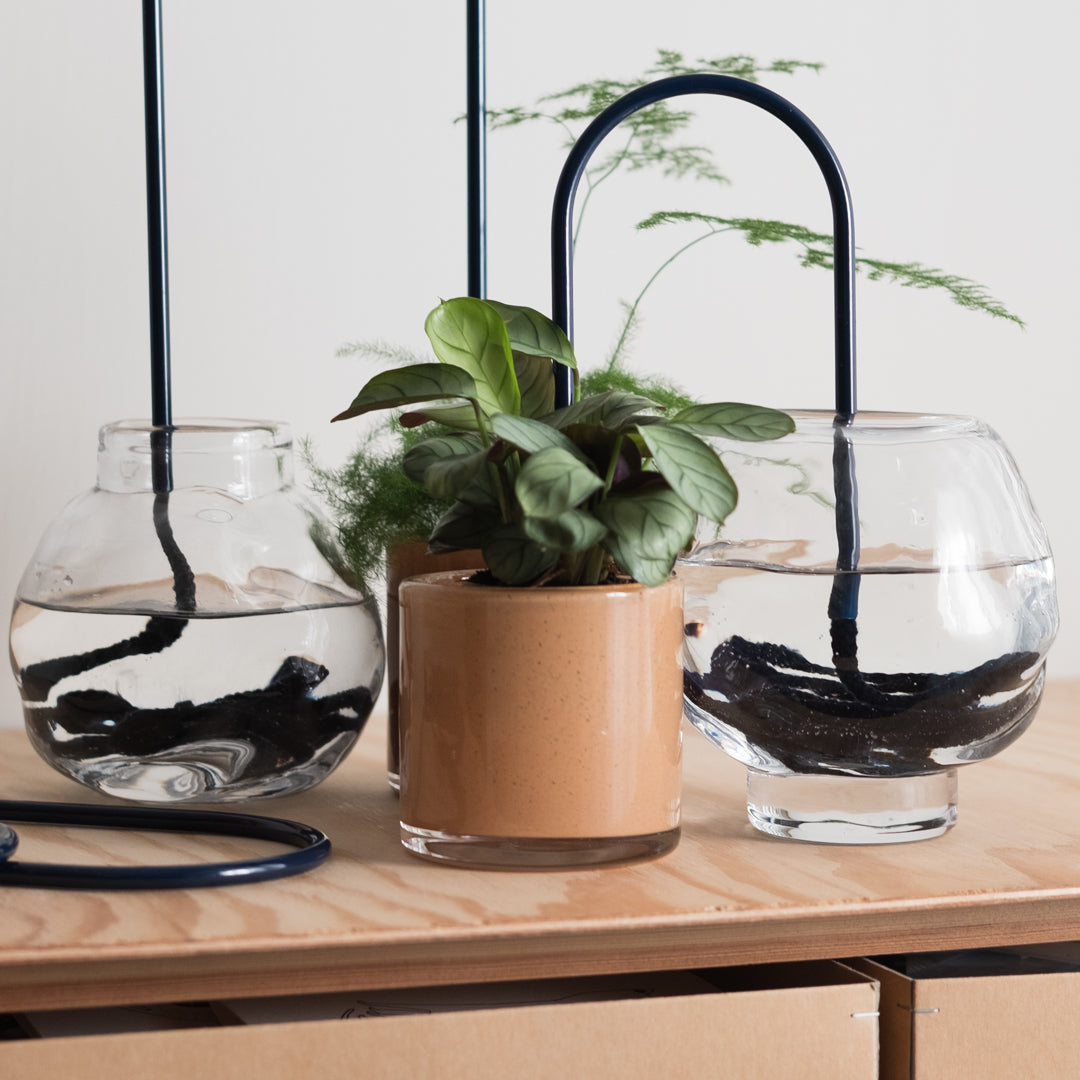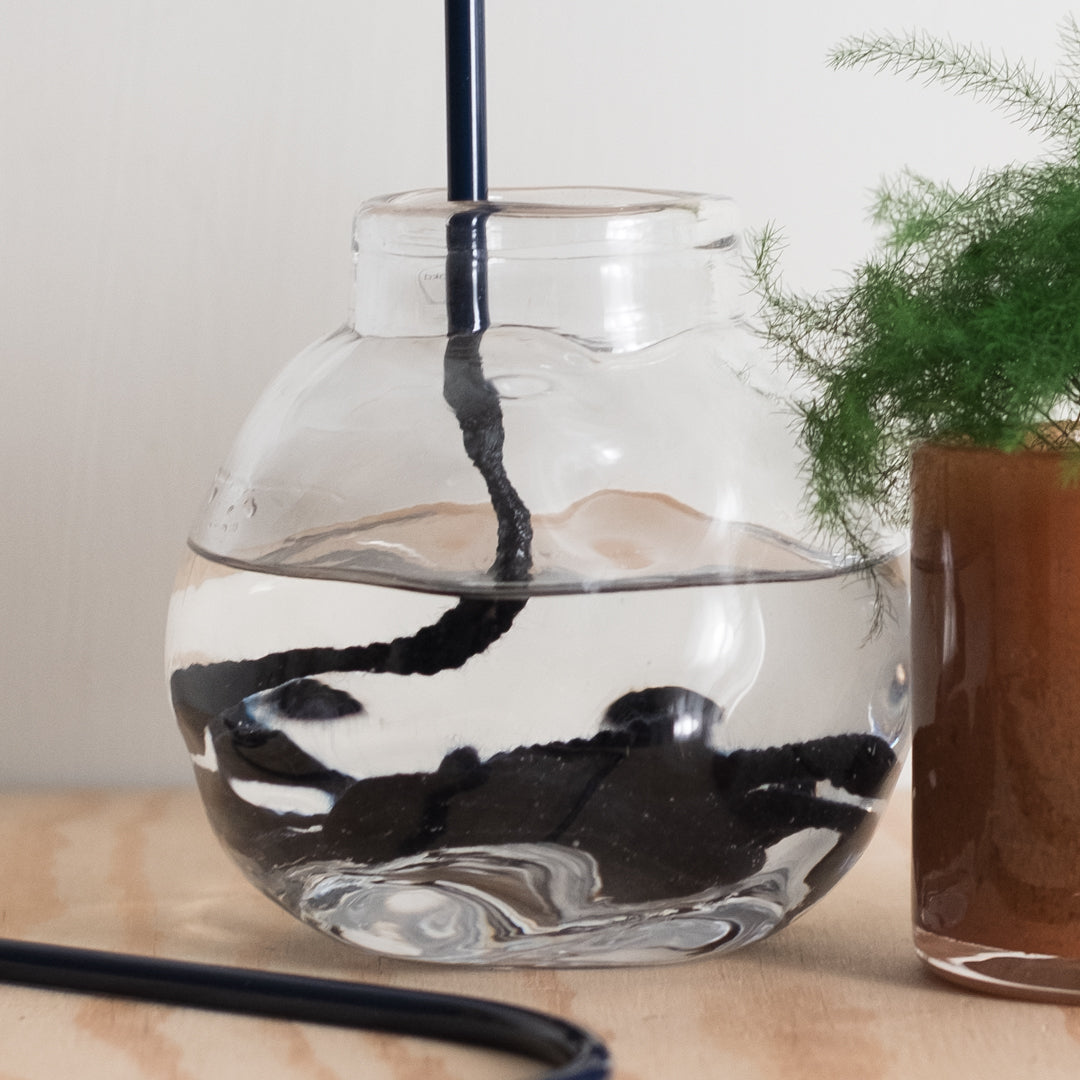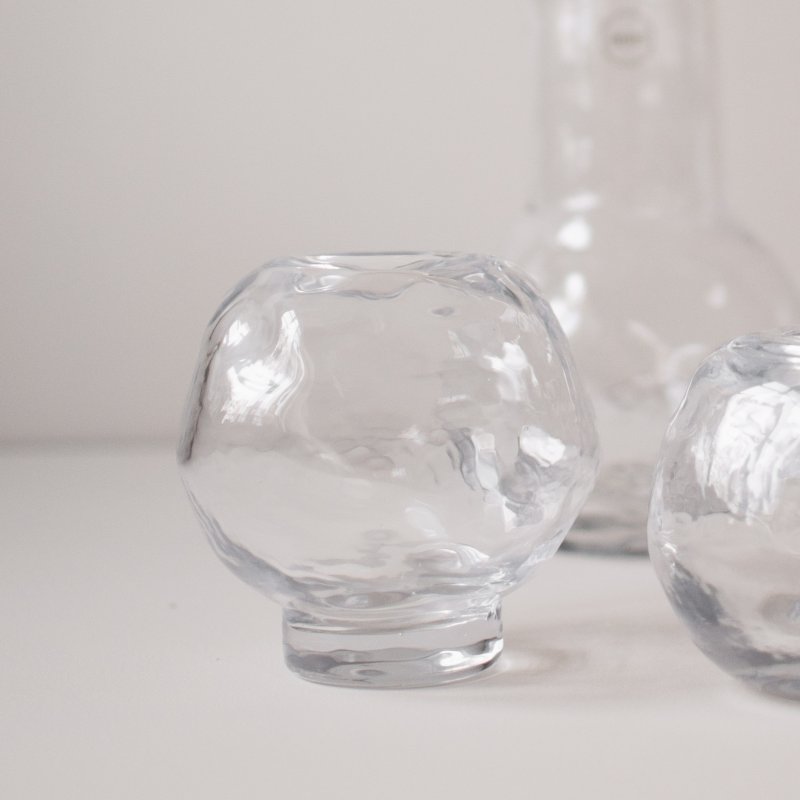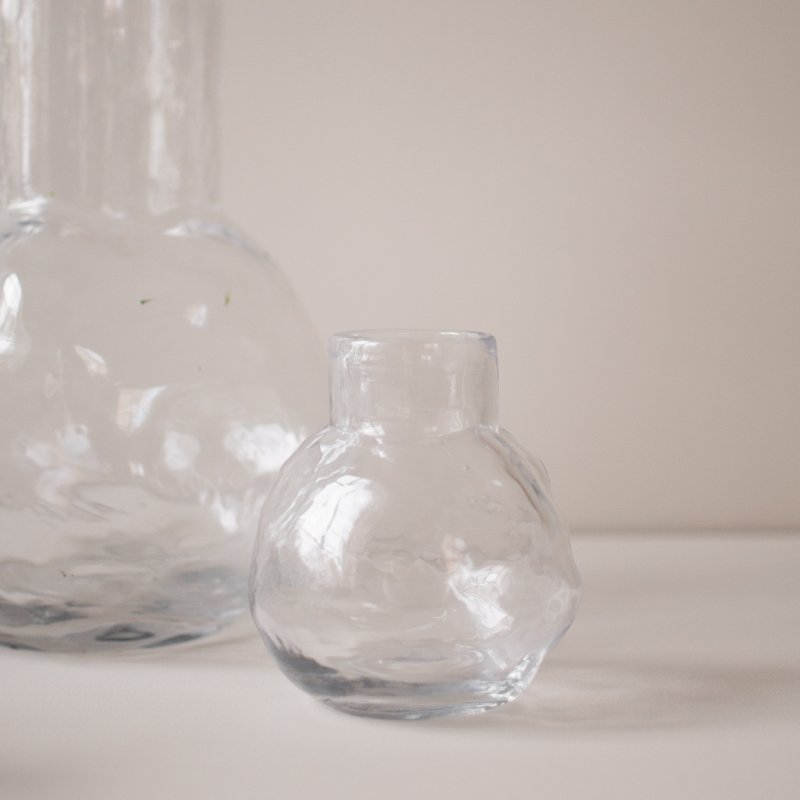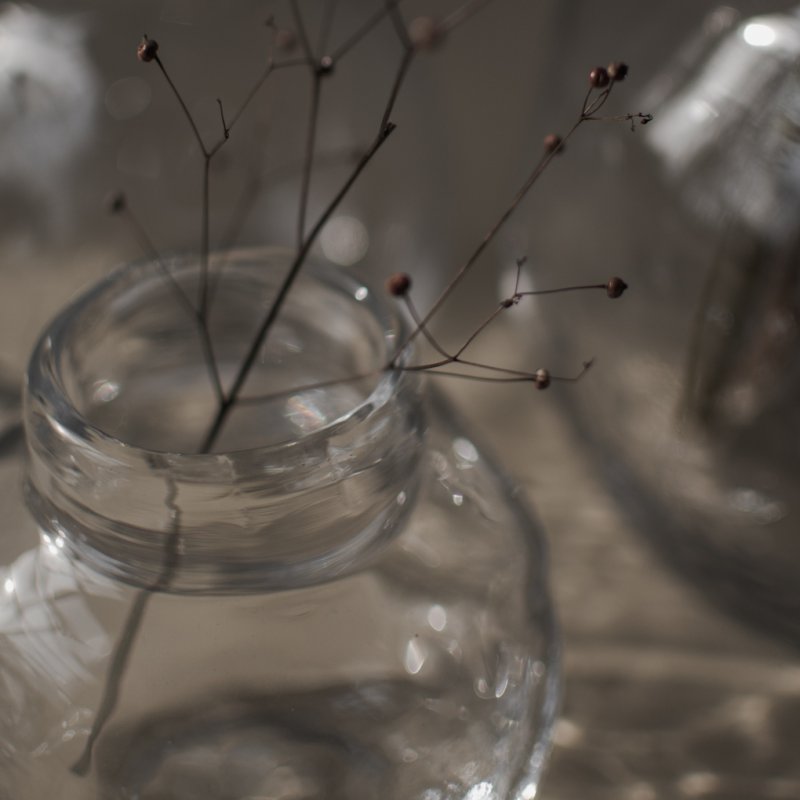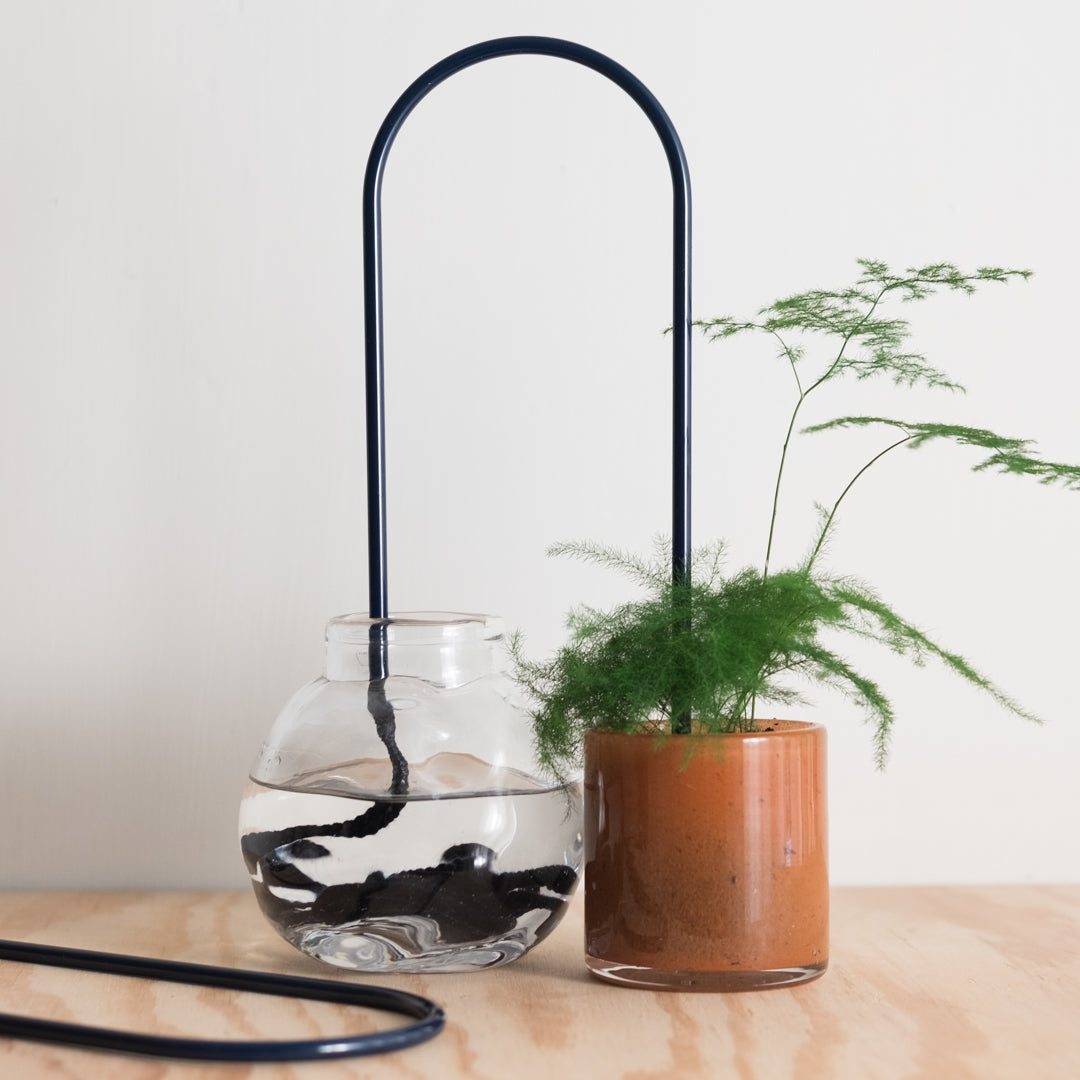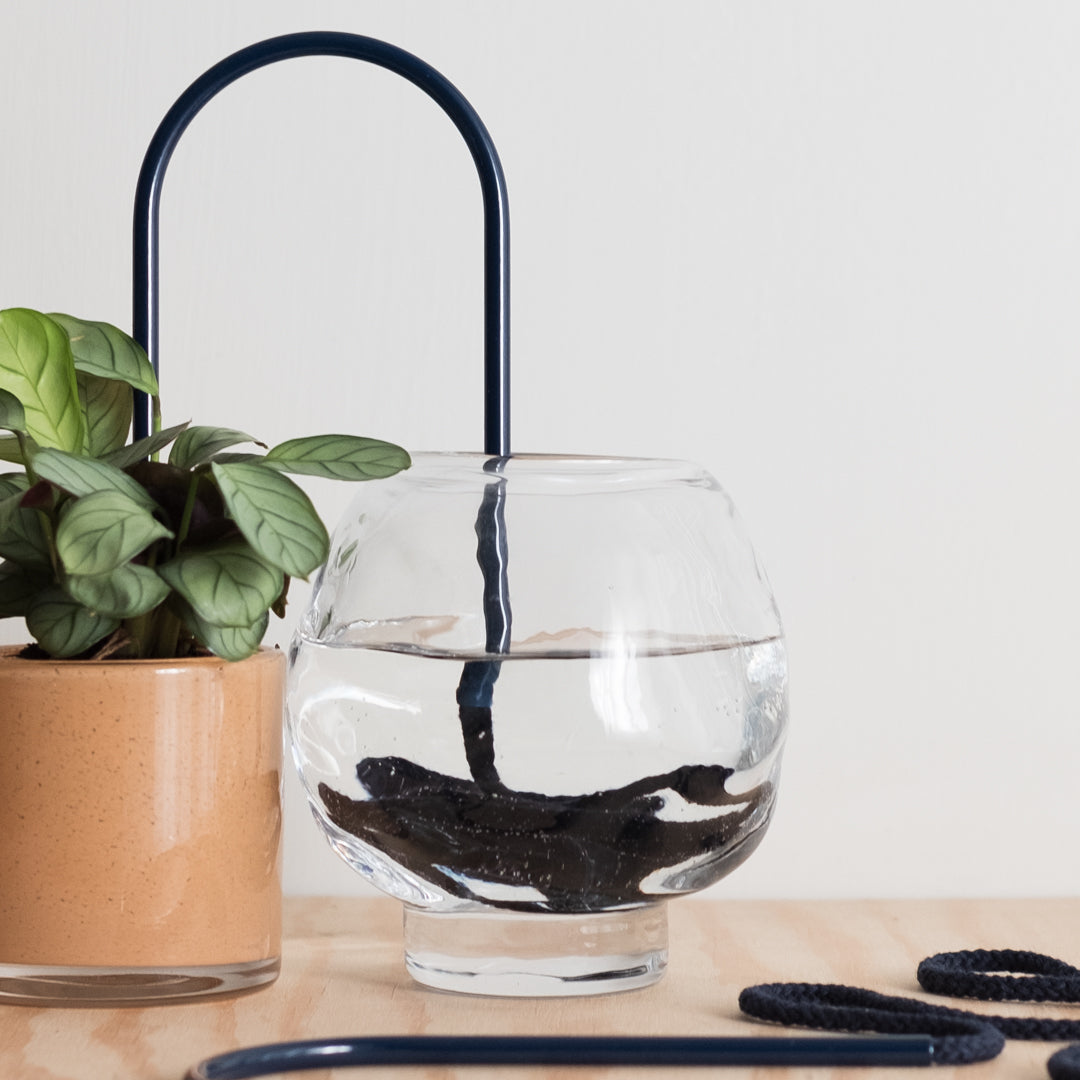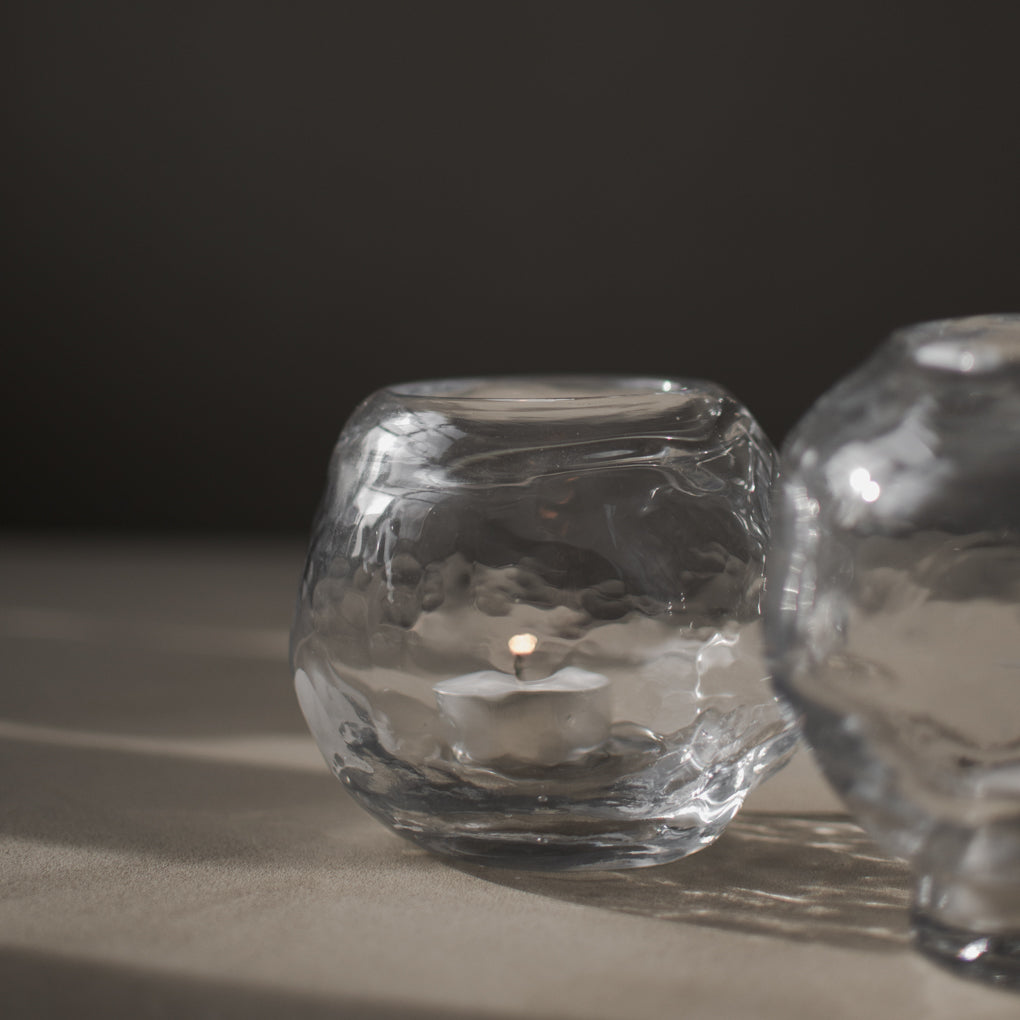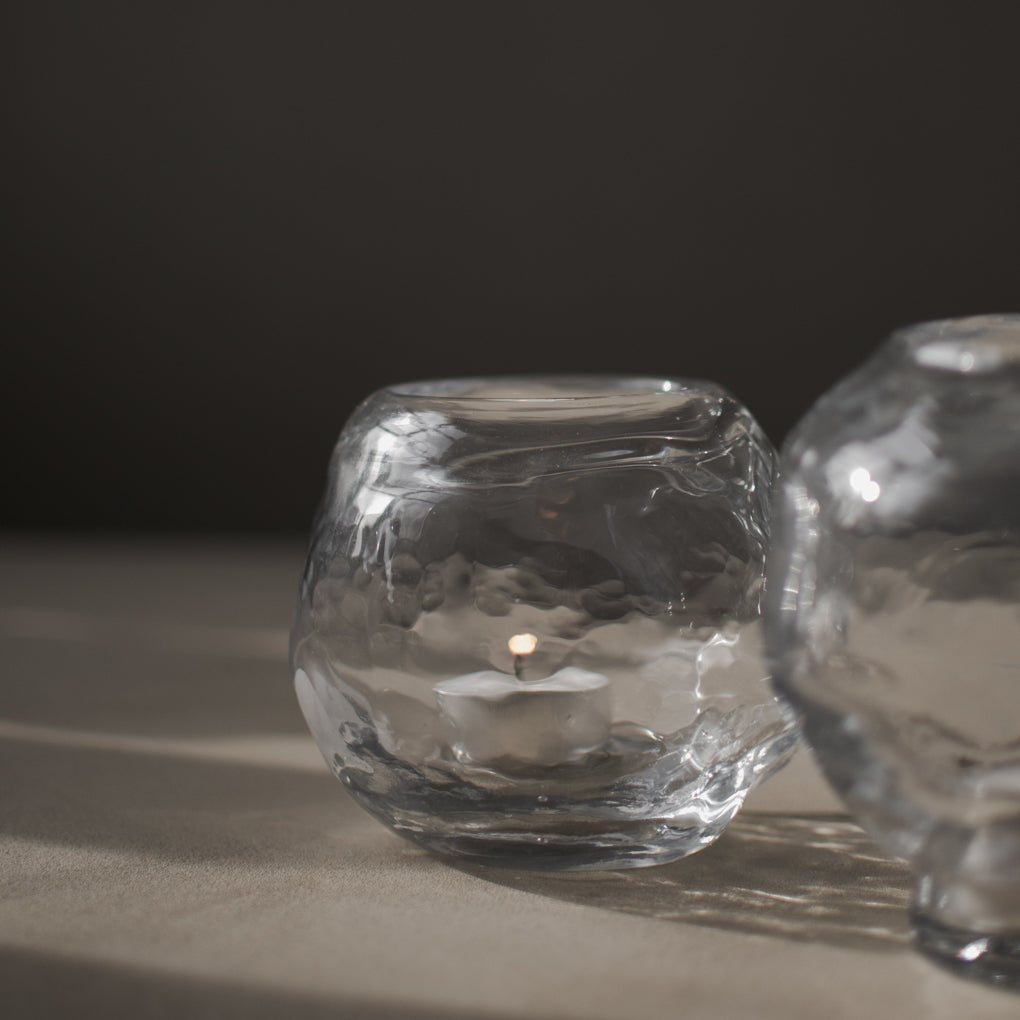 Shipping Options
Select a destination country to review the shipping options! 🚛
Said about us!
Awarded Design

"Sensual, sinuous, beautiful, and functional, wins this year's "Best in Show" at Formex Design Talents"

Full story

Selected Gift

Sculptural and gallery-worthy Plant Care!

Full story

Recommended Plantcare

"And these plants have never been happier. They went from no new leaves, to new leaves on every stem. My monstera deliciosa is even getting leaves with fenestrations!"

Full story