Regular price
Sale price
$8.00
Unit price
per
DEAL
Sold out
Recycled Cotton Wicks
Looking for a way to keep your Plantstraws looking and working like new? The Colored Replacement Kit has got you covered!
This kit includes three recycled cotton wicks in fun, matching colors, along with a nylon line to help thread the Plantstraws. Plus, the kit comes in a cute paper pouch, making it a great gift together with a set of Plantstraws for the plant lover in your life.
Whether you're a seasoned plant parent or just experimenting, the Colored Replacement Kit is a must-have accessory to extend the life of your straws or change their appearance when matched with a transparent vase. With the extra wicks and new colors, you can create unique setups and make your plants look their best.
How often should I replace the ropes?

You don't have to change the wicks in your Plantstraws unless you see a change in how your plant is doing, when you're repotting or when you want to change the appearance of your setup. But when the time comes, the Colored Replacement Kit is a must-have accessory!
Details

- A nylon line is included to help thread the Plant Straw
- Please note that these wicks are slightly thicker than the ones we normally use. They work just as well, but they can't be used to convert your Wavy Plant Pin to a wobbly Plantstraw!
Origins & Materials

Recycled cotton cord made in Poland. Nylon line made in China. Paper and plastic pouch made in Spain.
Dimensions

Three ropes, color as indicated in the photos. Each segment of rope is 1.5 meters (4.9 ft), just like when you purchase Plantstraws. The nylon line is also 1.5 m (4.9 ft).
Endless Plantlove

Free Shipping in Sweden

SOS Plant Support
Lots of international options!
View full details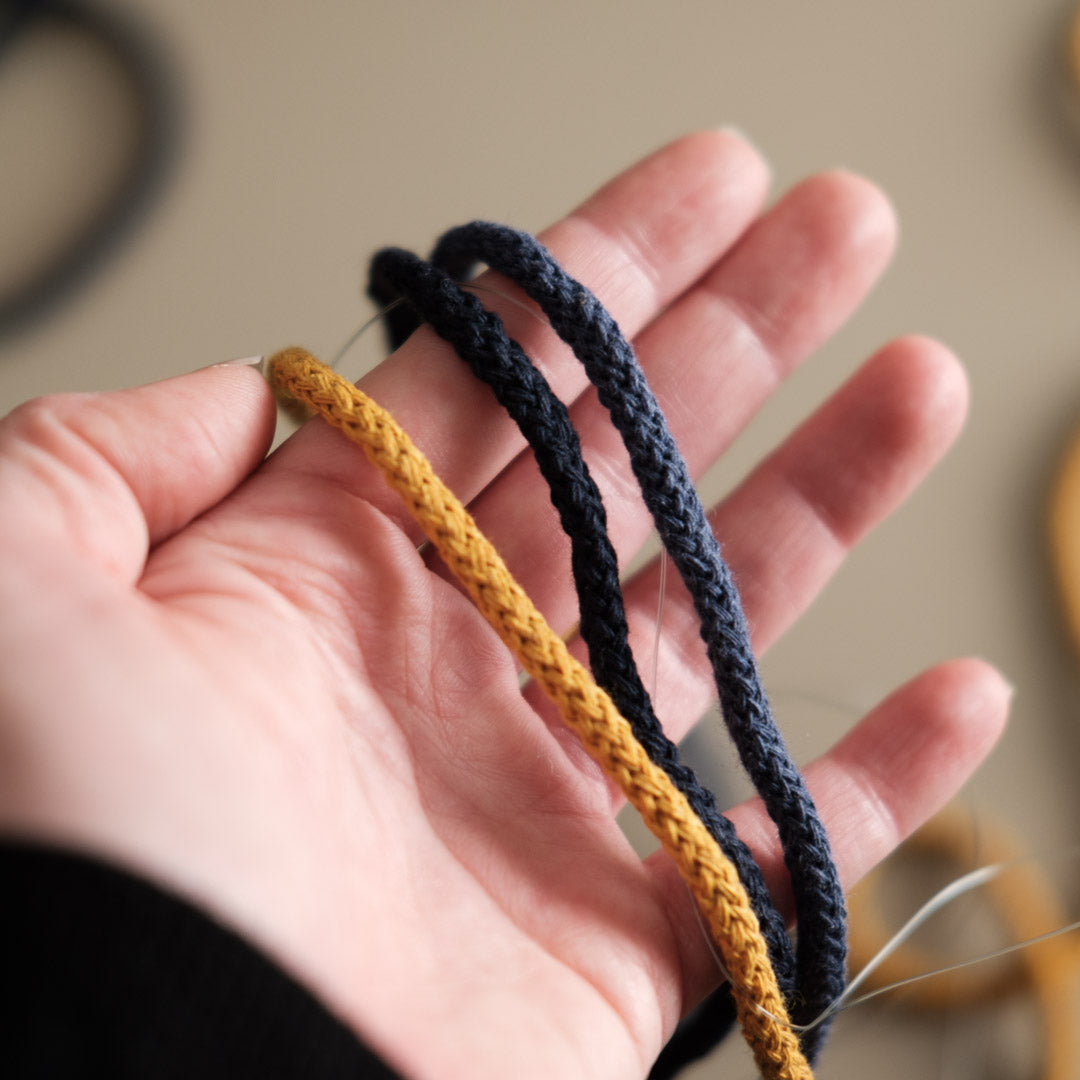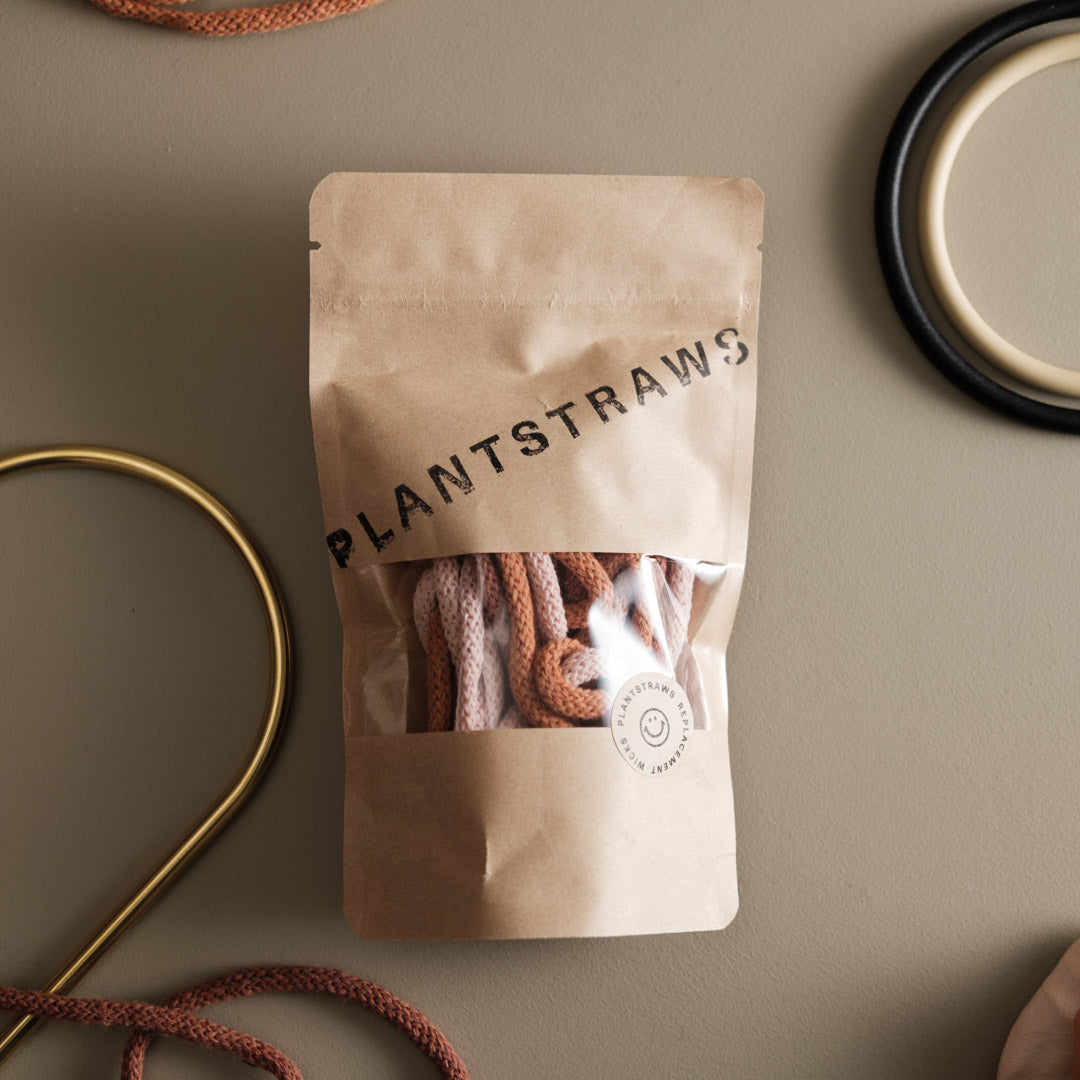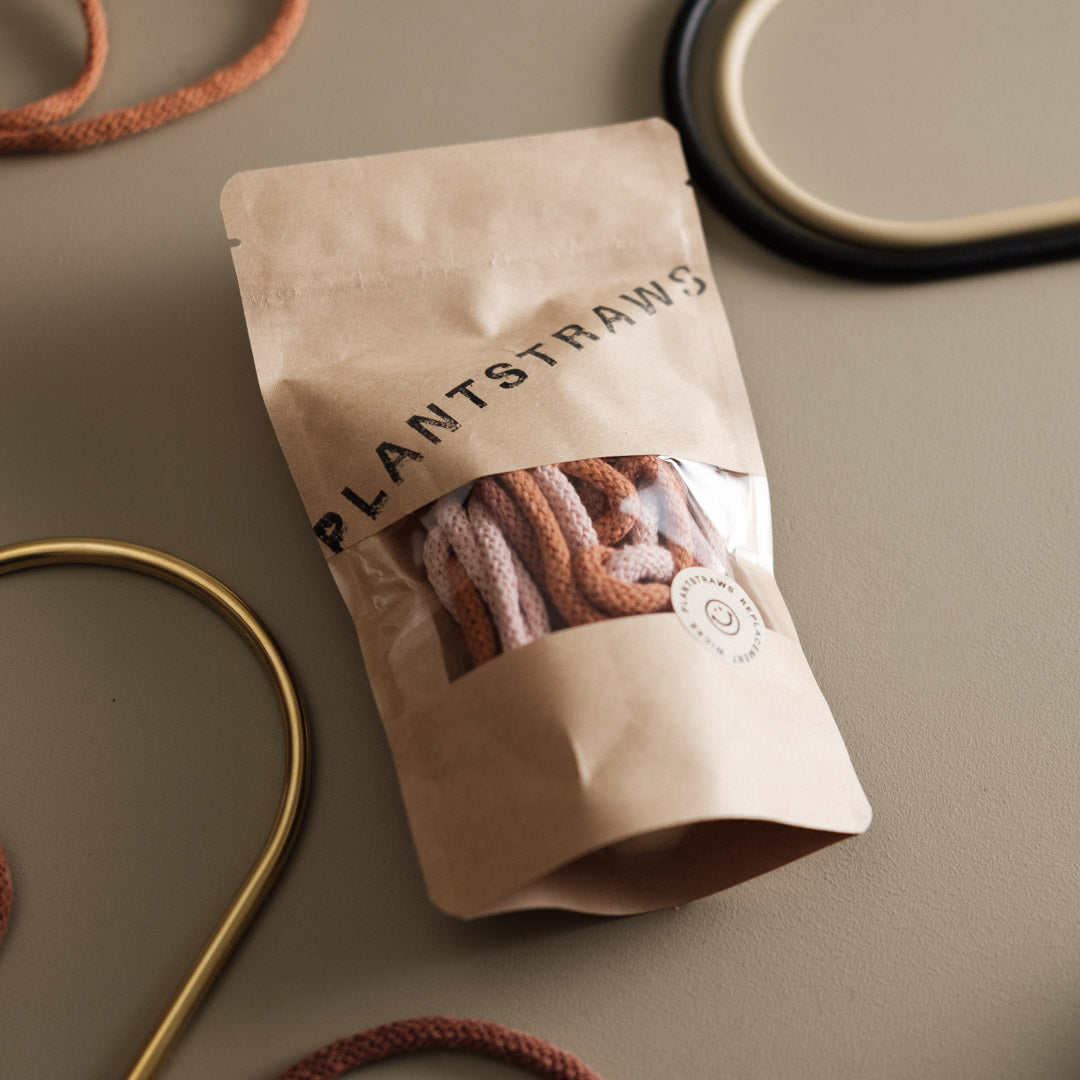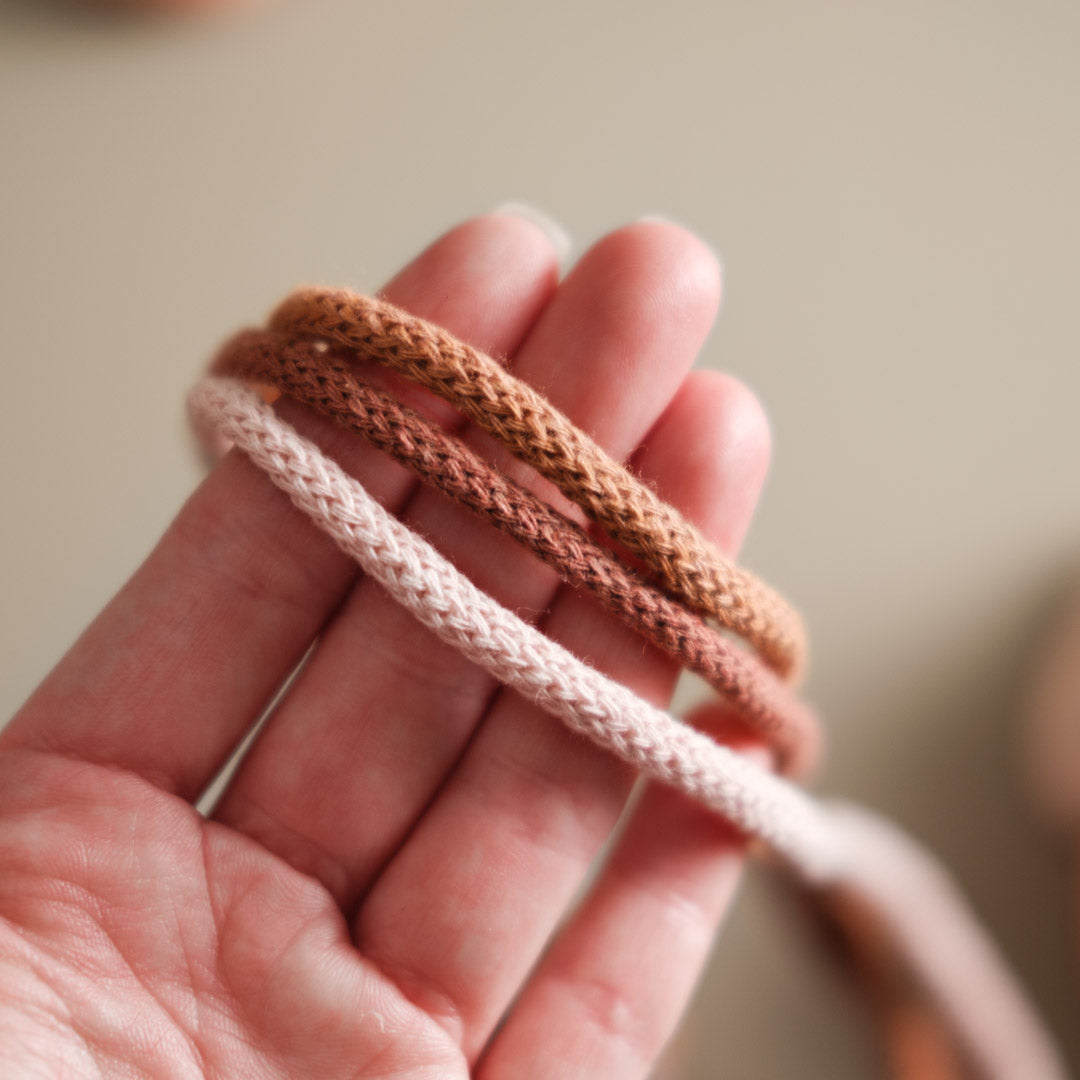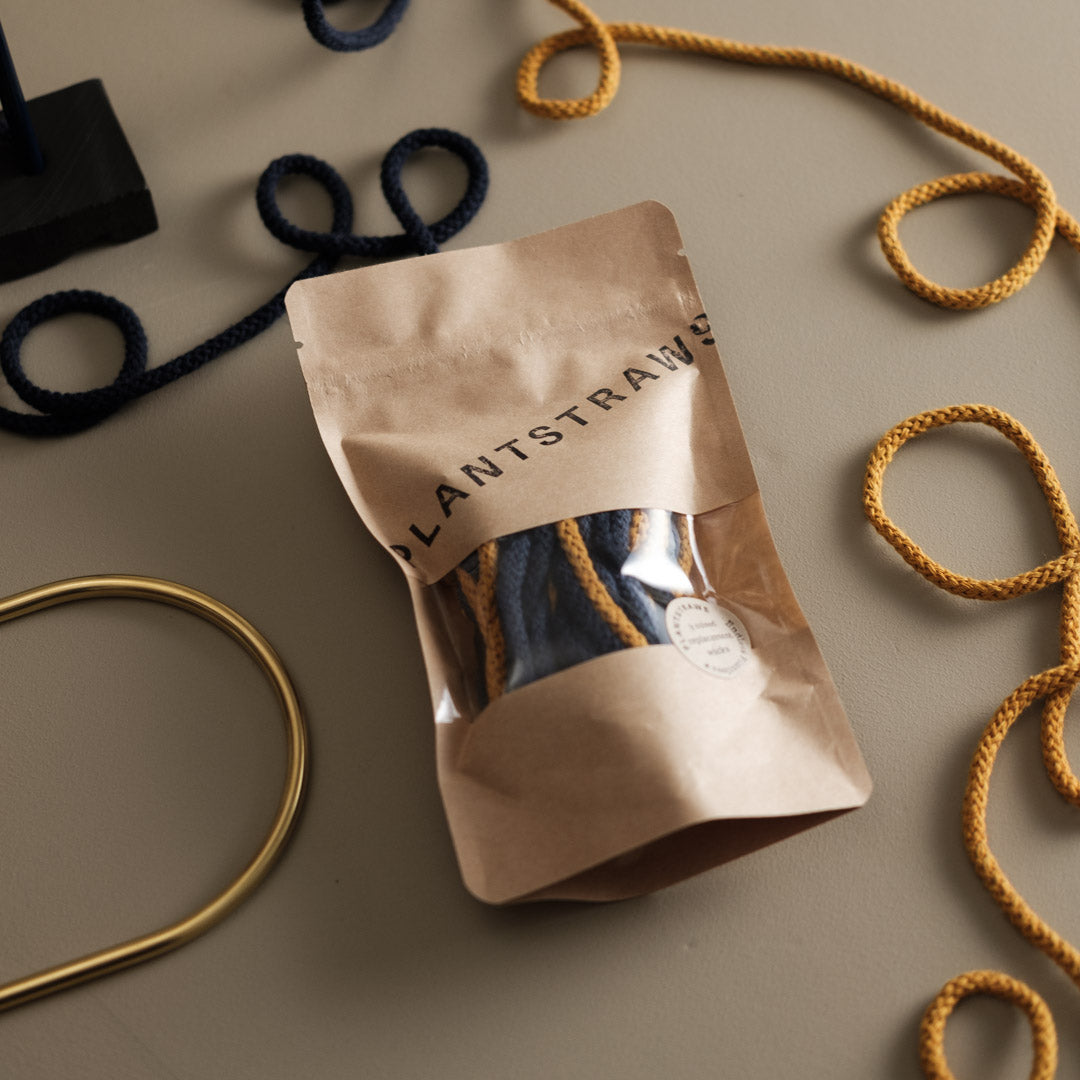 Shipping Options
Select a destination country to review the shipping options! 🚛
How to replace the wick?
1. Prepare the Nylon Line:

2. Insert the Nylon Line into the Plantstraw:

3. Pull the Rope Through the Plantstraw:
Said about us!
Awarded Design

"Sensual, sinuous, beautiful, and functional, wins this year's "Best in Show" at Formex Design Talents"

Full story

Selected Gift

Sculptural and gallery-worthy Plant Care!

Full story

Recommended Plantcare

"And these plants have never been happier. They went from no new leaves, to new leaves on every stem. My monstera deliciosa is even getting leaves with fenestrations!"

Full story
This is a Christmas gift
Purchased for a Christmas present; I can't write a review as I have no idea how they will work or look. 3 stars is a neutral response due to no direct answer possible.
Just lovely! I am so excited about the different colors. I just ordered some new plants and I am
Already dreaming about which vases and Plantstraws to order!
Beautiful Colors Add to Plant Displays
I love the concept of the cords for the Plantstraws. The cord colors are a tone setter for the wonderful technique of watering plants according to their need. The choice of color and texture in the water containers and the cords combine to make a stunning display that looks perfect with my plants!